This section SCROLLS, so don't miss what is below.
!!! Click on the tab above to go to the Tour Dates Page !!!
Have an Email Reminder sent to you before Tour Dates in your area!
THIS WEBSITE IS BEING COMPLETELY REVAMPED!
However, until then... here is the latest EMB NEWS!
GREAT NEW MUSIC ONLY DAYS AWAY!!!
---
NOTE ABOUT LOAD TIMES OF PAGES HERE.
Will be streamlining all pages. Wanted to give you the best now, but will require longer
wait times to see the photos. Check back in a couple of days.

---
if you like the new look of the website, let us know.
Leave us a message on our message board! Click the tab above that says FORUM and go!
Takes only a few moments to register.
Coming soon! A huge photo gallery spanning 10 years!
---
BE WATCHING THE PRESS!
Here are some sites to bookmark; they will be running interviews with Edwin!
www.BullzEye.com
and
www.Melodic.net
There will be a great review of the new CD in the July/August issue of
Performing Songwriter!
This magazine will hit the stands the first week of July!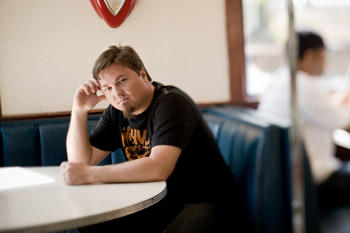 Tune into radio...

for Edwin McCain visits and phone interviews as he tours the country!
We will try to post on our Forum when we know in advance!
---
Want a sample of what is on the new album of covers?

DOWNLOAD THE CLASSIC

"Some Kind of Wonderful"

BY EDWIN NOW ON
iTunes.com

Easy way to get there? Go to www.iTunes.com.
In the search box at top right, enter: Edwin McCain Some Kind.
It will take you to the page! Only 99 cents!
---
A New Edwin CD of Southern Rock Covers!

EDWIN MCCAIN RECORDS
AN ALBUM OF SOUL-PLEASING CLASSICS

"Nobody's Fault But Mine"
In Stores June 24
On New Saguaro Road Records
---
St. Louis Show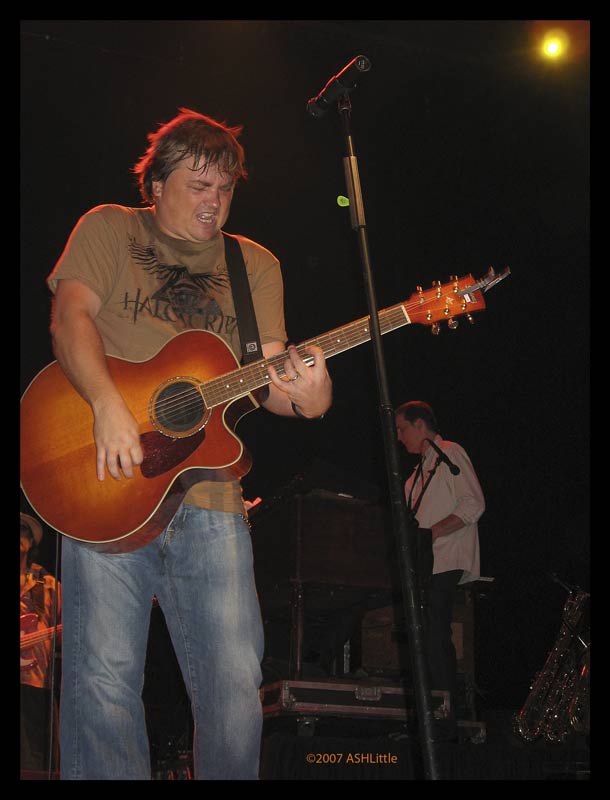 ---
!!!!!! NEWS FLASH !!!!!
Edwin will perform for YOUR wedding!
Click on the Wedding tab for more info!
---
---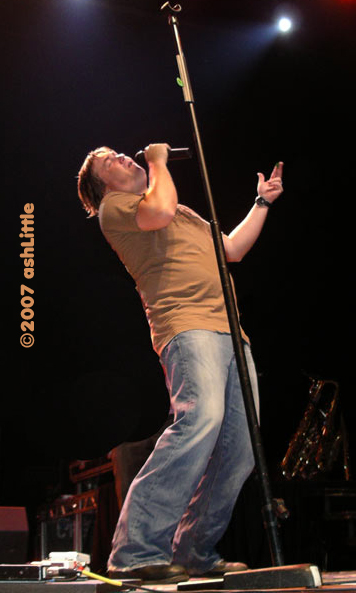 --
2008 - It's already an awesome Edwin year!!!
---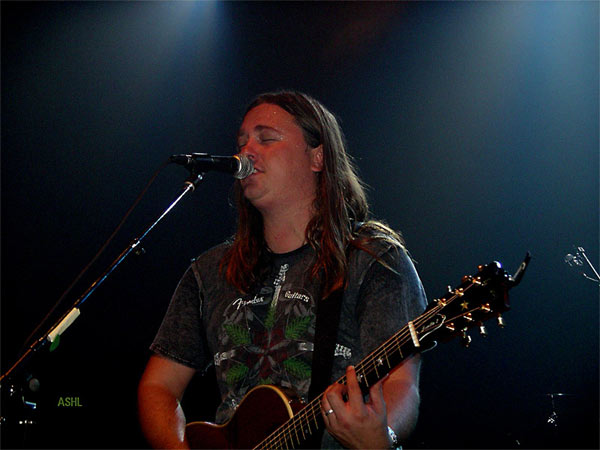 Edwin at the Roxy!!
---
Here at Edwin McCain Music, you will find ... Edwin McCain Band information and more pictures than you can take... A FUN PLACE FOR EMB FRIENDS AND FANS TO LAND! Hopefully you will find something new and exciting every time you visit! Whether you are here to check out the band's AWESOME PHOTOS... or you are looking for VENUE & TRAVEL INFO to make your EMB ROAD TRIPPING easier... you should find plenty here to keep yourself busy. We like to give you all of the tools possible to make your Edwin McCain road trips easier!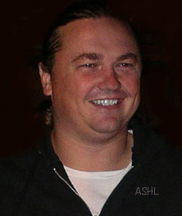 Want to meet some new fans? Meet up for a concert or dinner before? Click on the Navigation button above marked MESSAGE FORUM and check out the "All Edwin McCain Band ~ All of the Time" Forum!" It's a very small intimate group of diehard fans that are here ONLY to promote the band. Thanks for joining and sharing your thoughts there!
Also, check out the LYRICS and GAMES pages!
What's on the agenda???? New BIOS on all of the band members. Have photos up of our Drummer PETE and Bassist MANNY. There is a NEW CD coming in 2008!!!!!
---
Love EMB??? How about a Craig and Larry Solo CD? If you hear music when you get to this page, that's it!!!
DOIS GEMEOS CD - CLICK HERE!
---
Note regarding ALL photos on this website:
We are happy to share our photos!!! For permission to use the photos on this site, please email: CLICK HERE! House of Blues is very strict on usage of their photos, so without special permission, we can't share those. However, all others are there for your enjoyment and usage. Just ask and be sure to give photo credit. Unless noted otherwise, all images on this site are copy protected by Angie Little Concert Photography 1998-2007.
---
---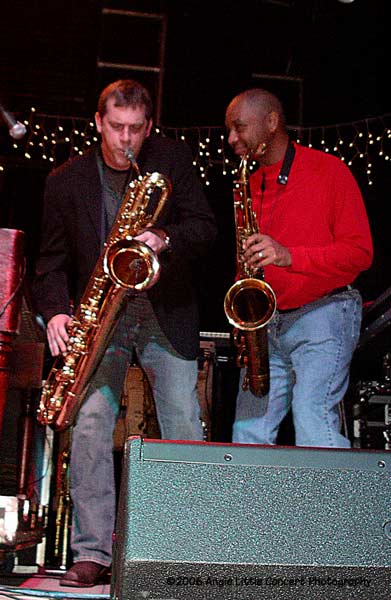 Branford Marsalis played an entire show with EMB! What a treat to have Craig and Bran on the stage all night!! Wow!